Who We Are
---
Adaptive Tactics [AT] is building solutions that implement the Third & Fourth Waves of machine intelligence (3MI & 4MI) using adaptive intelligence instead of artificial intelligence.
The AT team applies advanced data science research to multi-source data fusion applications for United States (US) military defense projects. The firm is wholly staffed and owned by United States citizens who can maintain a defense security clearance. [AI] staff are a combination of graduate level data scientists, signal processing engineers, software engineers, and data engineers who create solutions with a high impact to missions of national importance.
Our Defense Intelligence team is focused on the multi-source data fusion for the intelligence, surveillance, and reconnaissance (ISR) needs of the US military. This team intends to directly support the offensive or defensive capability of our soldiers as defenders of liberty in the world.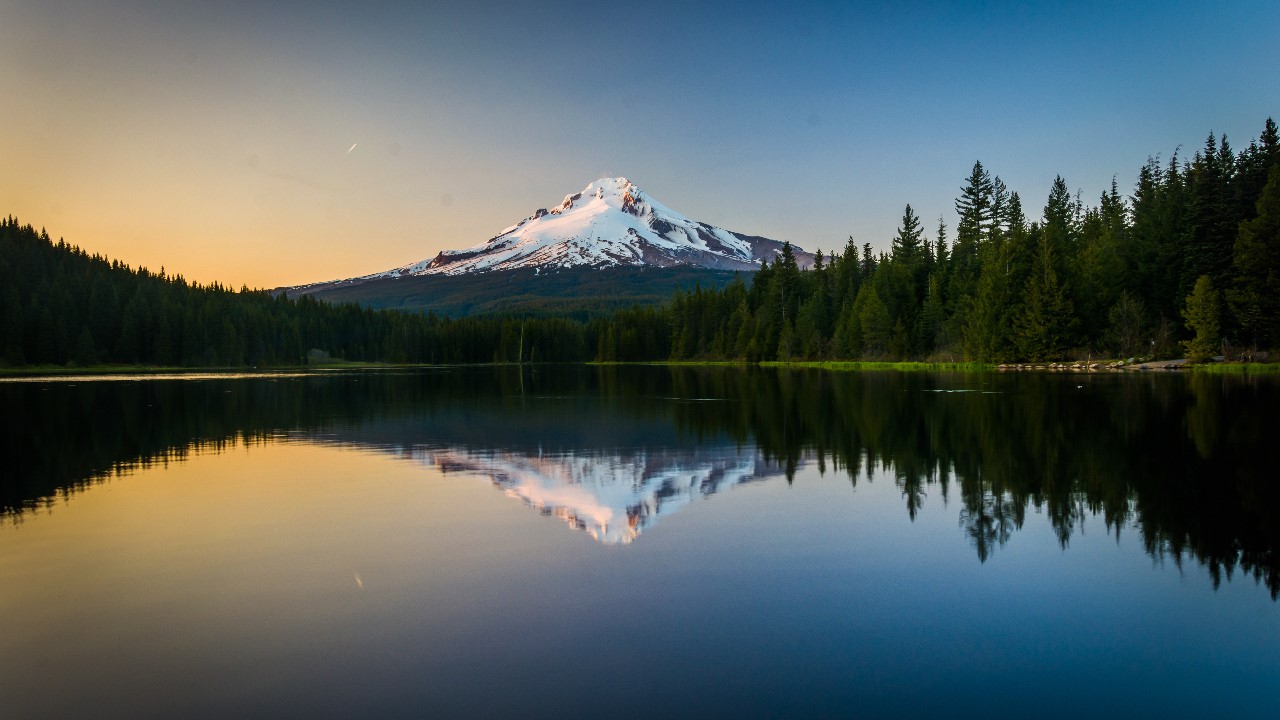 ---
Our Mission
What We Are Doing Today
Make Adaptive Intelligence a Reality
---
Our Vision
Where We Are Going
Forge the First Human-Machine Partnership for True Intelligence
---
Safety and security are fundamental human needs; they change how we feel and help build a common goal for teamwork at Adaptive Tactics [AT]. As the leader in redefining the way adaptive intelligence is applied to timely and trusted solutions, primarily US military defense projects, we solve the unsolvable. As we succeed, there is more safety, more security, and more liberty for all.
To help us get there, we promote an outstanding employee culture. As a small agile business, we strive to hire the best and we value integrity, authenticity, excellence, respect, inclusion, and collaboration.
We seek to:
Encourage independent decision-making
Share information openly with the team
Employ highly effective people
Promote principles of good conduct
With this approach, we are a more agile, exciting, innovative, collaborative and successful organization.
---